Build your Potentiostat fitting your needs!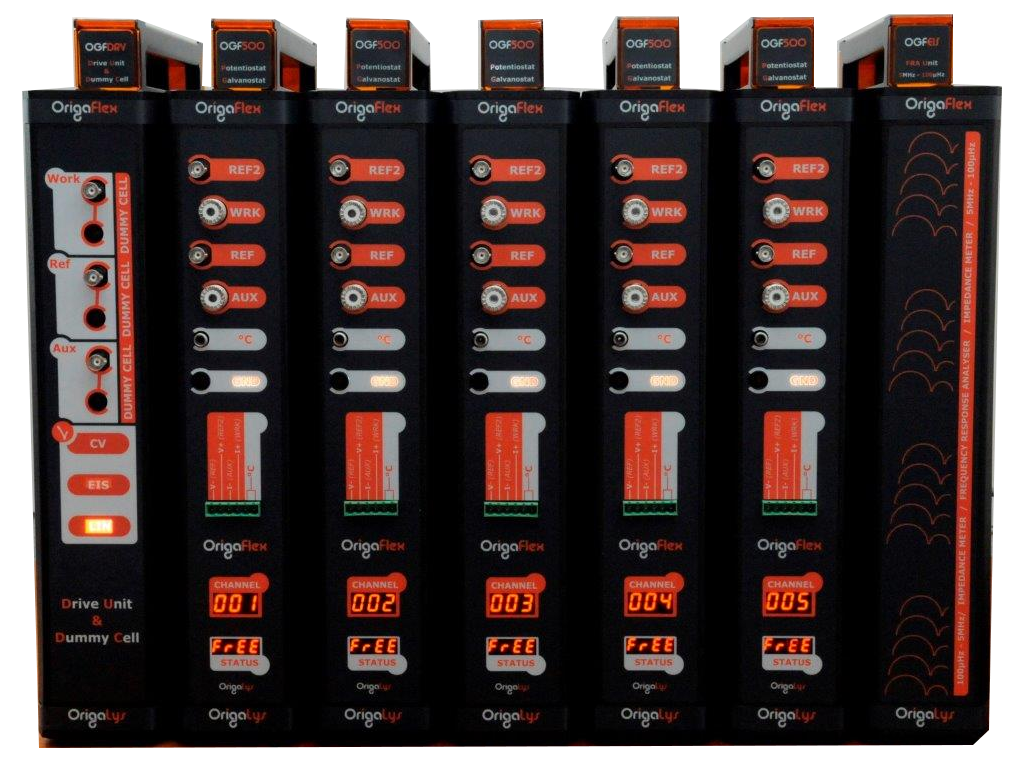 The OrigaFlex system is a multi-channels and a real flexible multi-potentiostats.
An OrigaFlex ( as the one below) is composed by the following modules: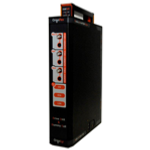 OGFDRV
The "chassis" channel,
the base of the system.
Indeed, this module supplies the current to all the connected channels. Moreover, it controls all the channels with its Ethernet connection and the PC software OrigaViewer.
Its includes a dummy cell.
It's mandatory and it's the same function than the "chassis" from other brands.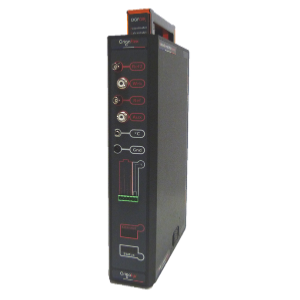 OGF500 - OGF01A - OGF05A - OGF10A
The measurement channel.
This channel or module is a real independent potentiostat and Galvanostat allowing you to perform a measurement.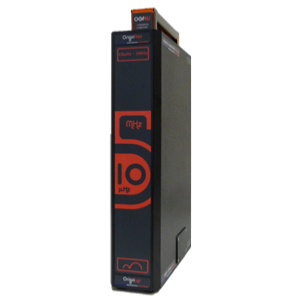 OGFEIS
The impedance module.
Optional module, it allows you to perform electrochemical impedance spectros-copy in potentiostatic and galvanostatic mode, for frequencies between 10 µHz and 5 MHz.
The OGFDRV has a 10 channels or a 20A limitation. By multiplying the bases, the origaflex system is without limits. So you can build your own multi potentiostat system, as below for instance: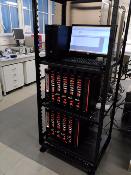 2 x OGFDRV
9 x OGF500
2 x OGFEIS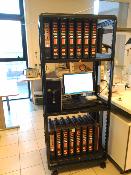 2 X OGFDRV
9 X OGF500
3 X OGF01A
1 X OGFEIS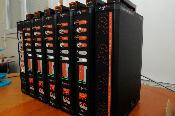 1 X OGFDRV
5 X OGF500
1 X OGFEIS